Stitchers' Corner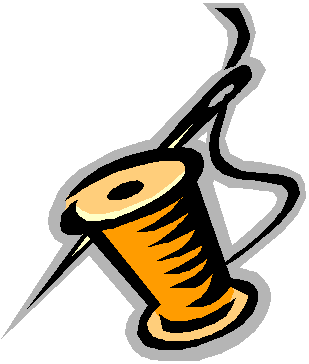 Hello! Andi, here, and I love to cross-stitch. I'm a perfectionist who loves a challenge, so I tend to take on really elaborate projects.
Anyway, this page is just to give updates on my progress on the patterns I'm stitching right now.
Here's the one I just finished, Teresa Wentzler's "Millenium". Yes, I know, I'm late, but it took me forever. I still need to get it framed. Click on the picture for a larger version.

I finally got started on our wedding announcement pattern, called Wedding Doves, a Janilyn kit. Here's my progress as of 11 July 2001: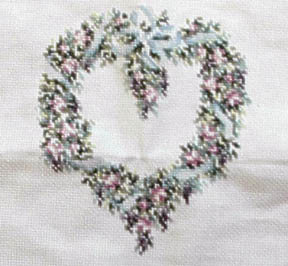 Upcoming projects include a beautiful pamphlet of two wolves called "Mates", several small southwestern patterns, and a pattern I made from a postcard as a gift for some friends. They might look at this site, so I won't give that one away!
[Home] [News] [About Us] [Our Home] [Church] [Hobbies] [Leo] [Travel] [Links] [Guest Book] [E-mail]