Spiritual Haven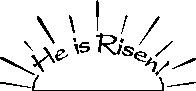 "Give thanks to the Lord, for he is good; His love endures forever." --Psalm 107:1

Click the logo for St. Paul's Disciple class information and updates!
Sean and Andi are both Christians, saved by the grace of the Lord Jesus Christ. We wanted to tell you about some of the ministries and activities we are involved in.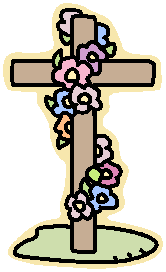 Here in Albuquerque we attend St. Paul's United Methodist Church. We have become very involved with our church lives, and we love to help out!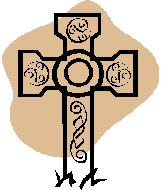 We just finished teaching the 3rd, 4th, and 5th grade summer Sunday School class. We're also singing in the Choir. We would love to design a contemporary praise and worship service for St. Paul's. If anyone out there has any ideas or experience with this, please email us! We would love your input!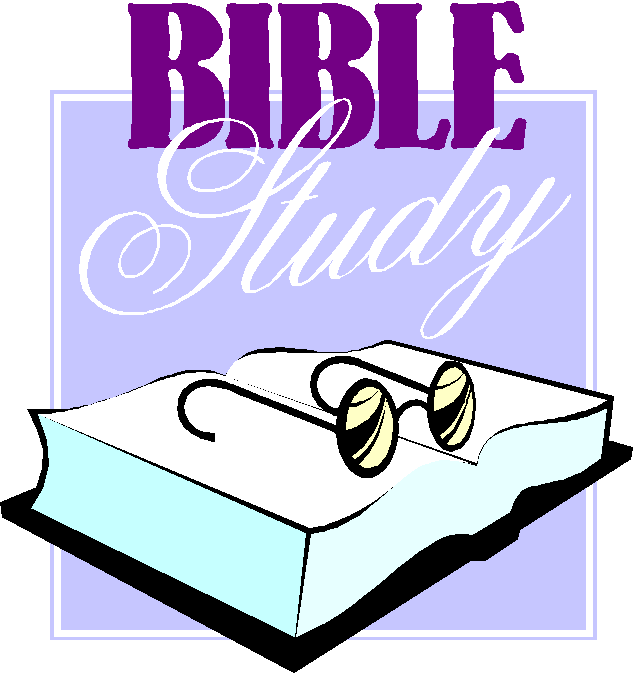 We just began leading the Disciple Bible study, a 34-week comprehensive bible study. This course changed our lives, and we are really excited to be bringing it to a new congregation!
[Home] [News] [About Us] [Our Home] [Church] [Hobbies] [Leo] [Travel] [Links] [Guest Book] [E-mail]